Full‐Service Trucking
At Wolverine Freightways, we take pride in our drivers and equipment. We understand that our clients hold value in the way we represent ourselves as we handle their products and thus strive to exceed expectations. As a company, we give our clients 100% of our attention when we are dealing with their products, treating their products as if they were our own.
Transportation Services
Take advantage of our reliable freight services, getting your products to the right place at the right time. Wolverine Freightways focuses on both dry van and flatbed hauling, as well as specializing in dropping and retrieving ISO cargo containers.
Container Services
Need some of your steel containers moved? We specialize in moving steel containers and have all the necessary equipment to get your container to the right location. Using our landoll trailers, we can pick up and drop off wherever your containers are located without the need for a crane or lift.
Expedited Shipping
If you have LTL needs and want to make sure you are choosing the most economical route, rest assured that we specialize in moving small shipments with our up-to-date Sprinter Vans. We have you covered.
Our History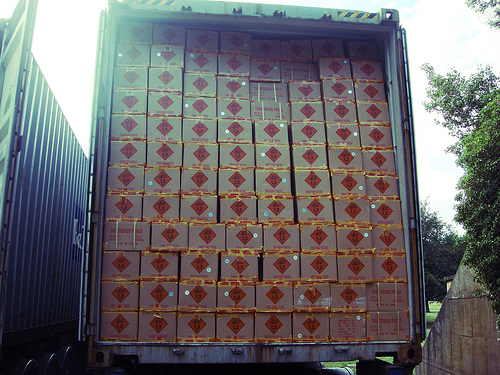 2012
Wolverine Freightways began to take form through the hauling of explosives imported from China for Patriot Fireworks in Milford, Michigan.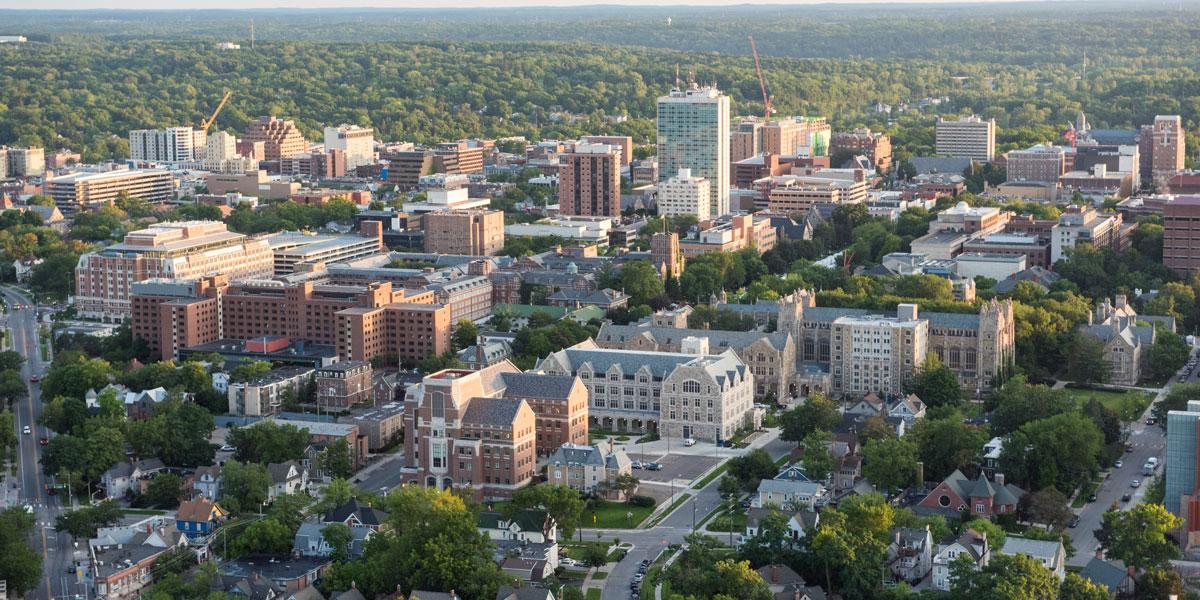 2013
Wolverine Freightways began to develop a broader presence in the Michigan area moving to Ann Arbor, Michigan.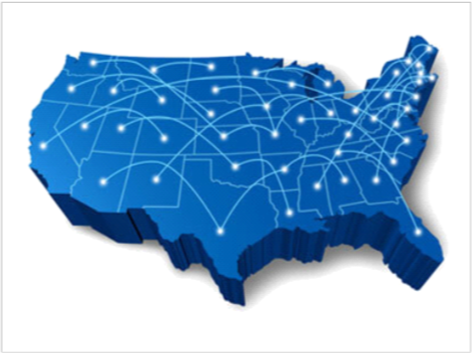 2014 — Present
Wolverine Freightways expanded into interstate commerce and continues to build its trucking and hazmat resume throughout the Midwest.
Safety, Certifications, and Memberships
At Wolverine Freightways, we take pride in our safety record. Our drivers are vetted, ensuring they understand and follow all state & federal regulations. Beyond that, we make sure that our drivers have the expertise necessary for a particular load to guarantee a successful and timely delivery; no guesswork. As we never cut corners, we are able to deliver your product with the care that you would expect from one of your own employees. Those who utilize our services can rest assured that their cargo is in good hands.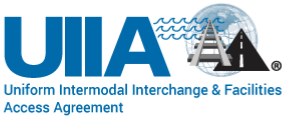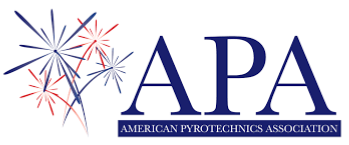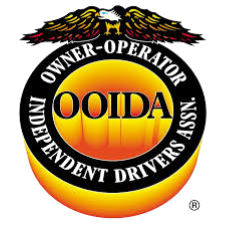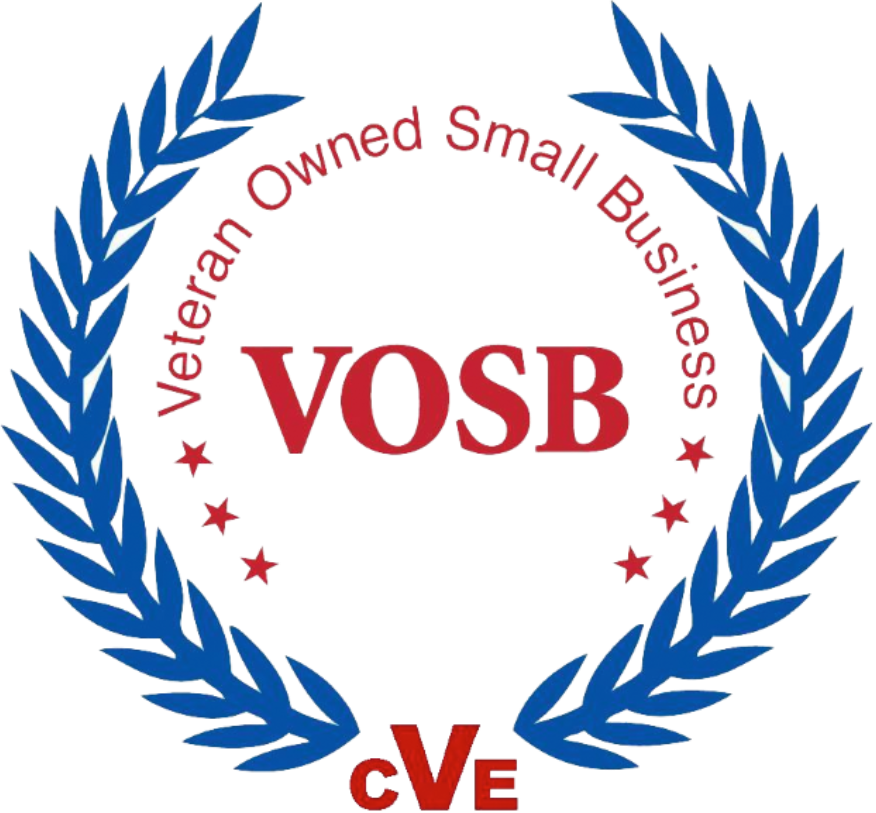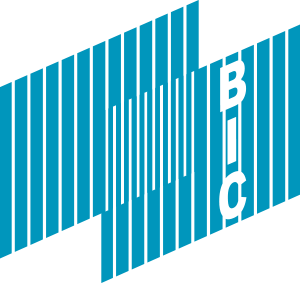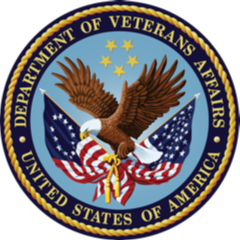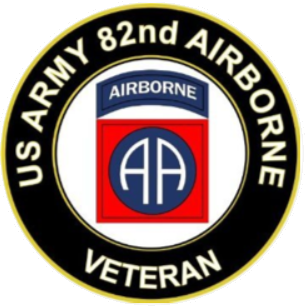 Safety is our No. 1 priority. When it comes to hiring drivers to work with us, we expect them to take safety and respect for our environment as seriously, if not more, than the client expects. Bob Horvath, Owner & CEO
Location and Contact Info
For job opportunities, please email us your resume. We are always looking for exceptional drivers to join the Wolverine Freightways Team.